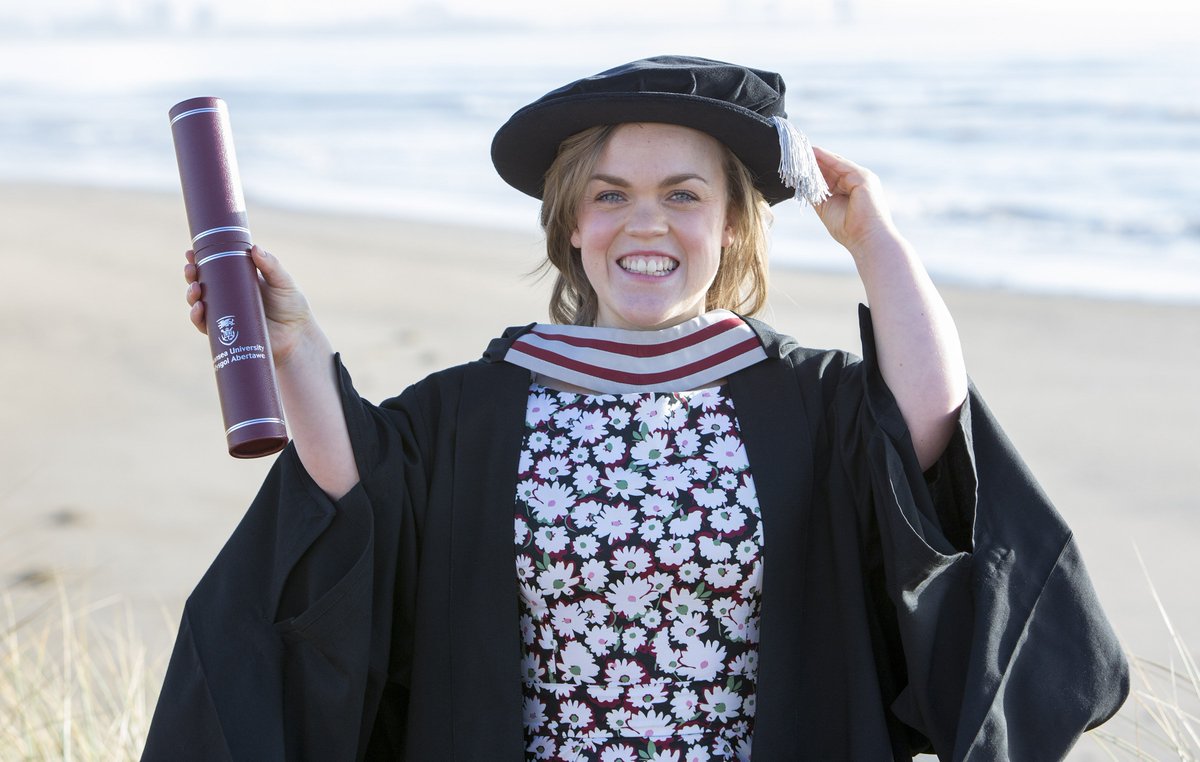 SWANSEA, Wales, United Kingdom – Paralympic Champion swimmer Ellie Simmonds has been awarded an honorary degree from Swansea University, the town she lived in as a teenager when she began her Parlaympic career.
Simmonds wasn't just tied to the city of Swansea, but to the University itself, using the sports facilities of the campus as her training brace. That was the same pool that the IPC Swimming Championships were held at, giving Simmonds a strong base for good performances there.
"We are very proud that Ellie has used the university's sports village, home to the Wales National Pool Swansea, as the base for her training, where the university hosted the International Paralympic Championships in 2014," said Swansea University senior pro-vice-chancellor Professor Hilary Lappin-Scott. "We at the university certainly have a special admiration for Ellie, and we are immensely proud to welcome such an inspirational figure into our honorary fellowship."
The degree was given because of her ties to the University and the way she has "captured the hearts and minds of the British public" said Lappin-Scott. While often considered for a lifetime of work at 23 Simmonds is hardly done, winning gold in the 2016 Paralympic Games, looking like entering at least one more time in the 2020 Paralympic Games.
This is not the first major honor for Simmonds, who is now an OBE, having been given significant honors from Queen Elizabeth II twice. At 14 she was the youngest ever MBE recipient, before that was upgraded to an OBE after the London Paralympic Games in 2012.