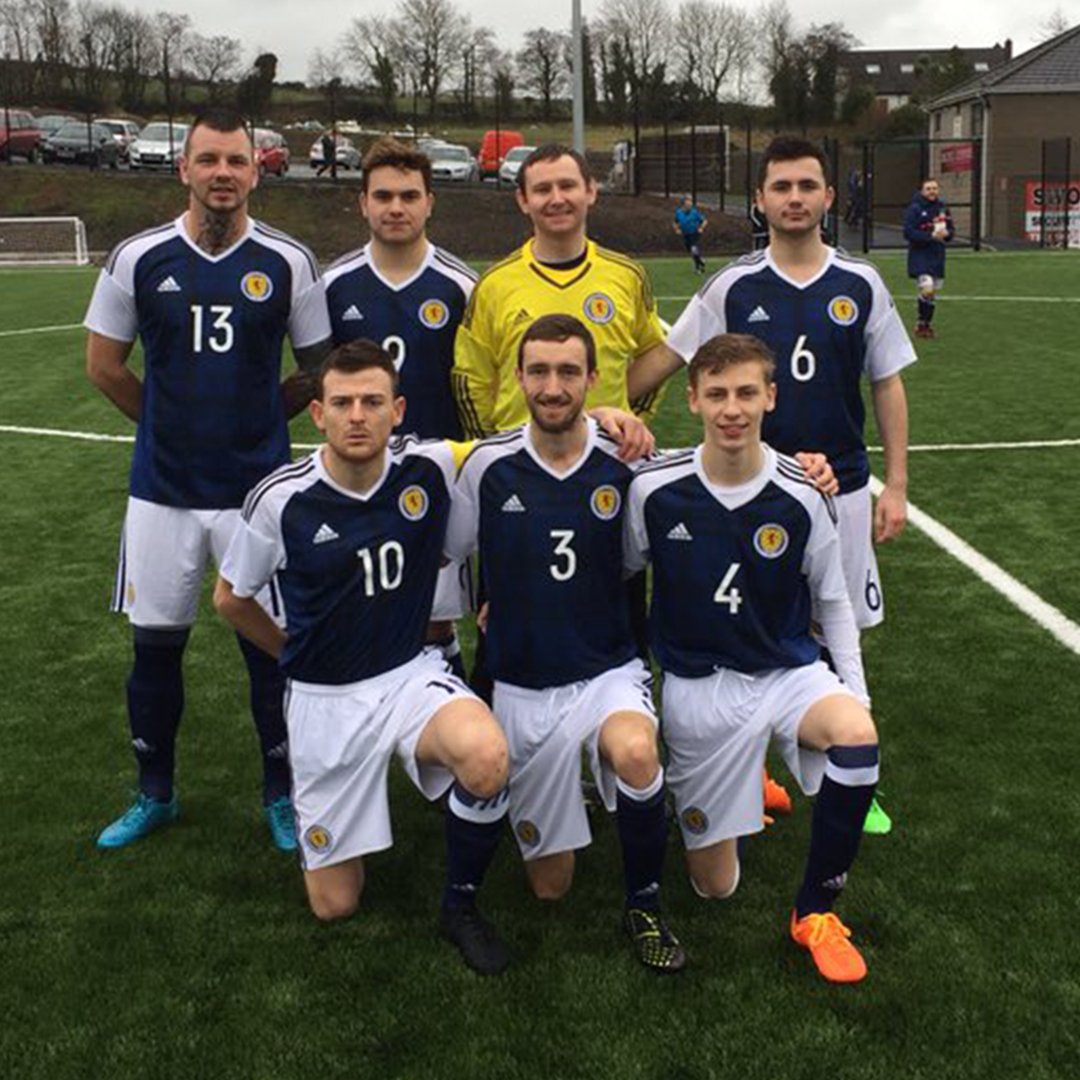 Scotland has withdrawn from the Cerebral Palsy, leaving players shocked after the Scottish Football Association announced their withdrawal on Friday.
Following the International Federation for Cerebral Palsy Football's (IFCPF) decision to allow UK citizens to choose which of the home nations they will represent, the Scottish FA immediately withdrew from the tournament. The Scottish FA fears that this could set a precedent for other levels of international football and so refused to participate and endorse the change to the rules.
"The new rule leaves us with no option other than to withdraw from all IFCPF competitions, including the World Championships, with immediate effect." Said the Scottish FA Chief Executive Stuart Regan to the BBC.
The hope from the Scottish FA's action is that it will force IFCPF to change their decision and keep the home nations nationality rules similar to those that exist in FIFA. Under the agreement with FIFA players may play for where they have a connection due to their grandparents or, if foreign born, they may choose which home nation to play for.
There has already been one casualty for Scotland from this rule change as David Porcher has declared his desire to switch to England. Porcher played for Scotland, and then Team GB at the Paralympic Games.
Since withdrawing from the World Championship the IFCPF has been in discussions with the Scottish FA and released a statement following their withdrawal. "The International Federation of CP Football is currently in positive dialogue with our member Scottish Disability Sport, and the Scottish FA, to resolve this issue and achieve a mutually beneficial outcome for all involved."
Scotland finished ninth at the 2015 world championships and was hopeful of an even stronger finish in this tournament. They come in ranked 11th in the world but had a strong chance of lifting in to the top ten, for now though that is over.