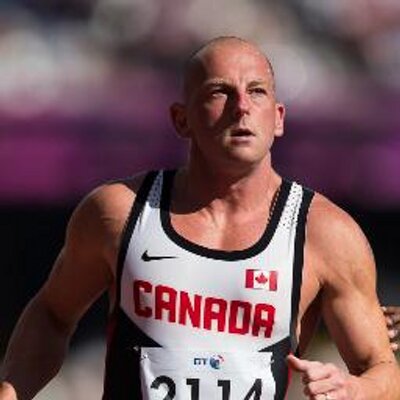 Russia has been taking all the attention on doping stories this week, but it was a Canadian who was disciplined for doping on Wednesday. IPC Athletics announced on Wednesday that Canadian Earle Connor has been stripped of all his results as a result of his prior doping offenses.
Connor, a sprinter in the T42 category, was sanctioned by the Canadian Centre for Ethics in Sports (CCES) in April. That offense was for positive tests for the performance enhancing drug (PED), 19-norandrosterone and saw him given a four-year suspension from all sports activities.
Since receiving that four year suspension, Connor has admitted to even more offenses, going as far back as May 2012. That means the Earle was on PEDs through the 2012 London Paralympic Games, but did not add to his medal collection from Sydney and Beijing.
While there is no sign at this point that those results have been tainted by his doping, there will no doubt be some speculation about those results. In addition to the ban, every result from May 2012 onwards from Connor has been stripped. This will include the forfeiture of all medals and prizes, and given Connor's age, effectively ends his career as a Paralympic athlete in disgrace.