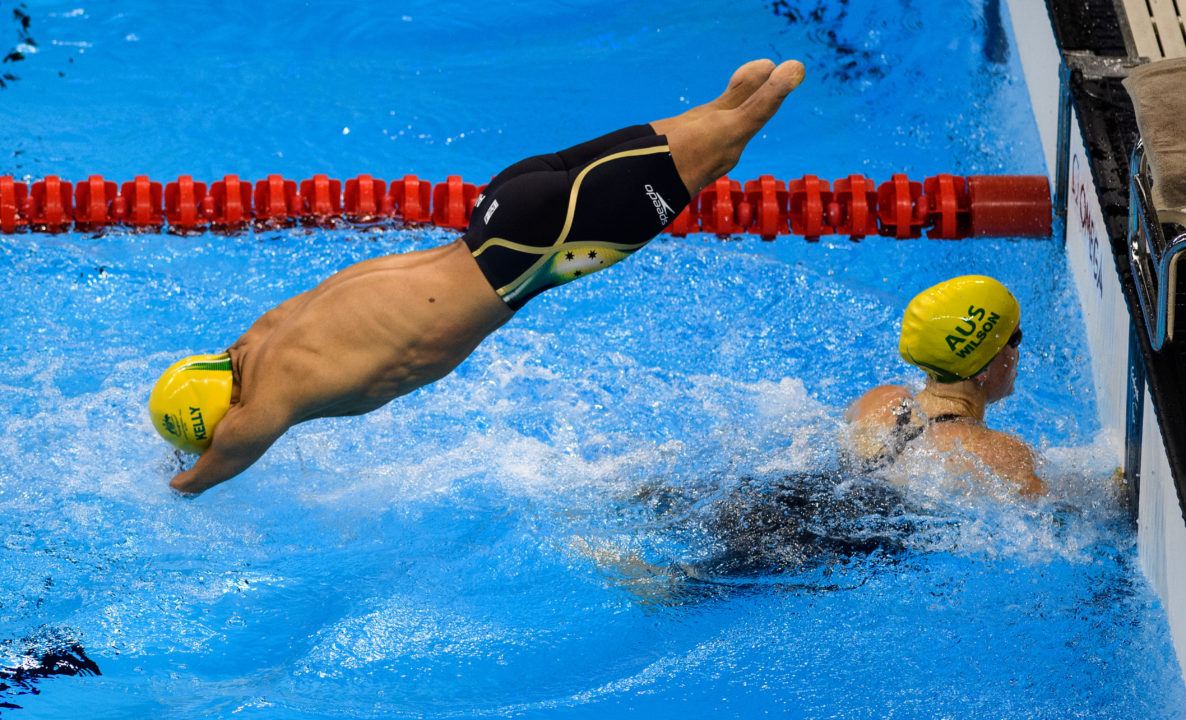 BELCONNEN, ACT, Australia – Swimming Australia has been the latest organization pulled into the para swimming cheating scandal, with allegations of faking classification tests to get an 'easier' classification and thus more medals.
The revelation came through Australian public broadcaster the ABC with allegations made on The Ticket program. A number of swimmers and parents expressed concerns similar to those alleged in the United Kingdom with a recent parliamentary enquiry.
Australian swimming coach Simon Watkins has coached at Paralympic level and spoke on the show about cheating, and how it is widespread, and a common discussion topic, although declined to name if it was happening in Australia. For its part Swimming Australia has responded, saying that cheating will not be tolerated.
One swimmer spoke about being coached to 'enhance' the impairment of disability before classification, using methods like exhaustion to make the impairment appear more serious. The accusations she made ventured into more serious territory including athletes not taking medication.
Another common trend in this sort of story continued in Australia, with threats toward those raising the concerns. In Australia It was threats of breaching classification rules, ironically, allegedly used to silence the critics, which led to turning to the ABC, and the International Paralympic Committee.
Swimming Australia's response to these allegations was that cheating will not be tolerated, although stopped short of saying outright that swimmers and coaches would be banned.
"If we knew of the situation, and the coaches, we would respond immediately and extremely strongly," said Swimming Australia CEO Mark Anderson.
In Australia winning more medals at the Paralympic Games results in more funding (despite the disparity in the number of events each sport is eligible to win). As a result swimming is the highest funded sport, and hence there may be an incentive for such schemes.
The allegations will no doubt be examined as part of the International Paralympic Committee review of swimming, but these allegations are not different to many other countries.